Construction supervision for the new construction of an office building at Pērnavas Street 83, Riga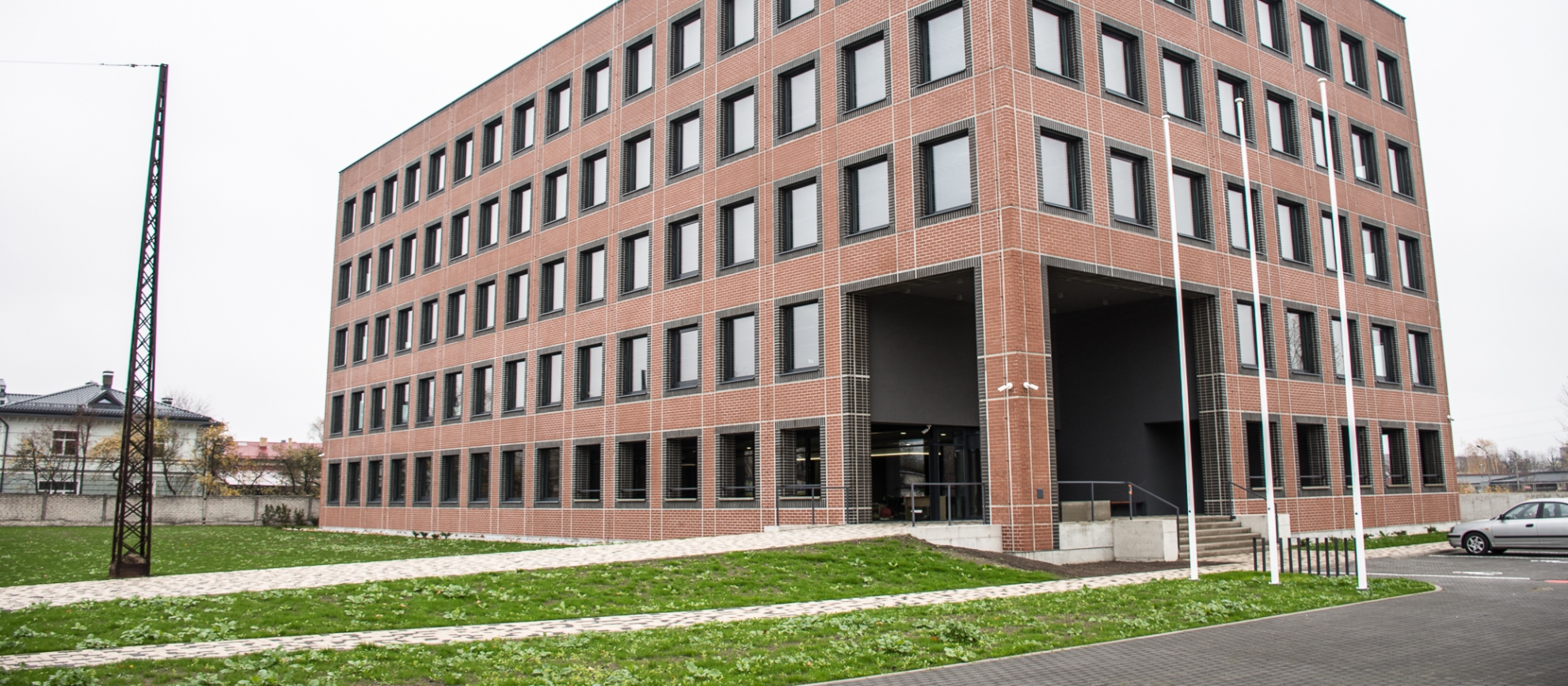 Client: STARJT, Ltd.
Project completion period: 2017. – 2018.
Project description: In the period from the summer of 2017 to the end of 2018, an up-to-date and modern class B office complex was built at Pērnavas Street 83, Riga. The newly built office complex is a five-story office building with a total area of 7,000 m2, as well as a closed underground parking lot. During the design and construction, increased attention was paid to the quality of the construction works and the materials used, using modern construction technologies that ensure high comfort and low energy consumption indicators. With the help of the BMS system, all engineering utility lines in the building are controlled, including the TermoDeck air heating, cooling and ventilation system, which provides a natural and most favourable heat distribution and microclimate for the building's users.