Science and Innovation Centre Vizium at Rūpniecības Street 2, Ventspils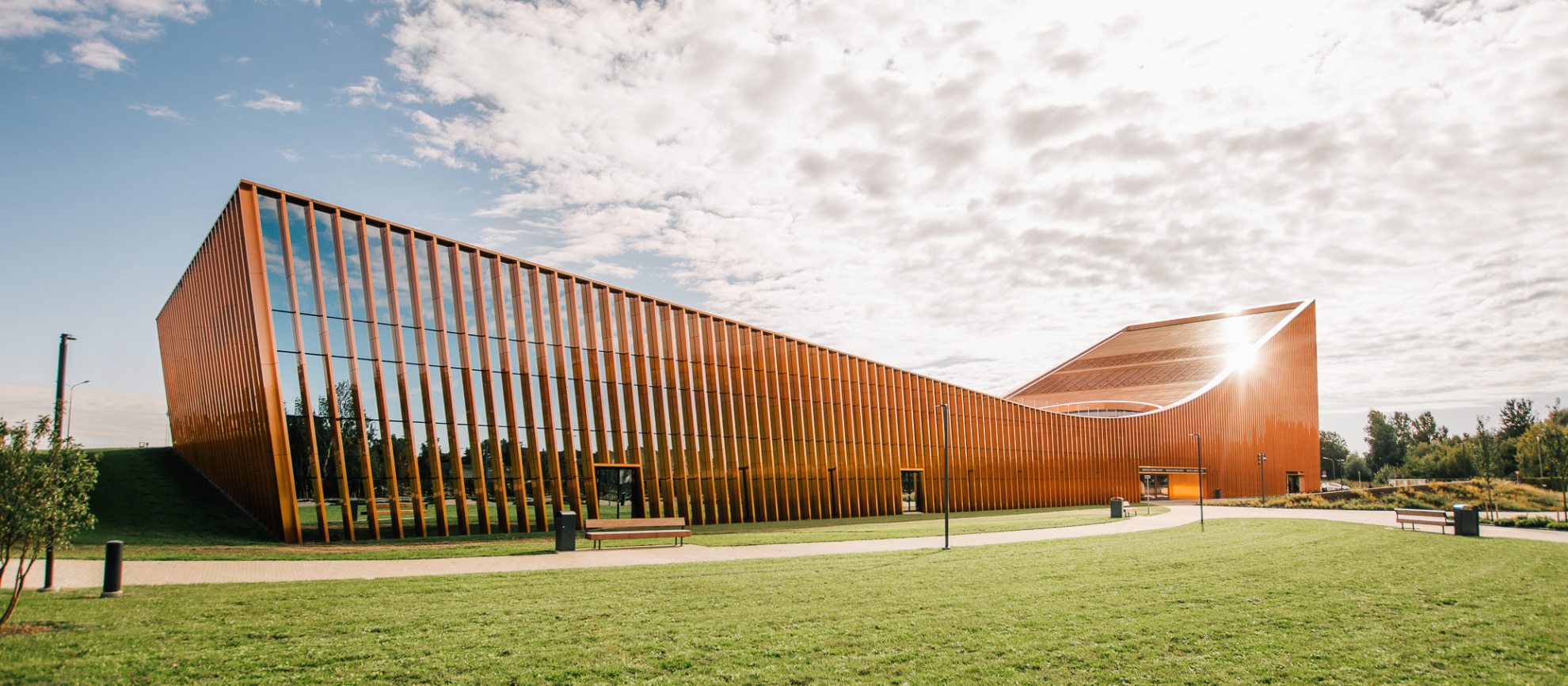 Client: Municipal institution "Ventspils communal administration"
Project completion period: 2020.-2021.
Project description: On 21 September 2021, the Ventspils Science and Innovation Centre VIZIUM was put into operation. It has educational interactive exhibition halls; business promotion activities are developed in it, and it offers the opportunity to observe Ventspils from a height of 26 m and many other exclusive opportunities. Firm L4 had the honour of supervising the construction of this building. The most interesting thing is the innovation centre was built with an economy of almost 200 thousand euros, and it was planned to be commissioned only in December 2021. But look what happens when strong professionals work together – then people of Ventspils and visitors to Ventspils can be pleased even three months sooner. In the "Latvian Construction of the Year Award 2021", VIZIUM won the honourable 1st place in the nomination "Public Building – New Construction".