Expert examination and construction supervision of the construction project "Complex of Multi-Apartment Buildings at Bezdelīgu Street 5, Riga"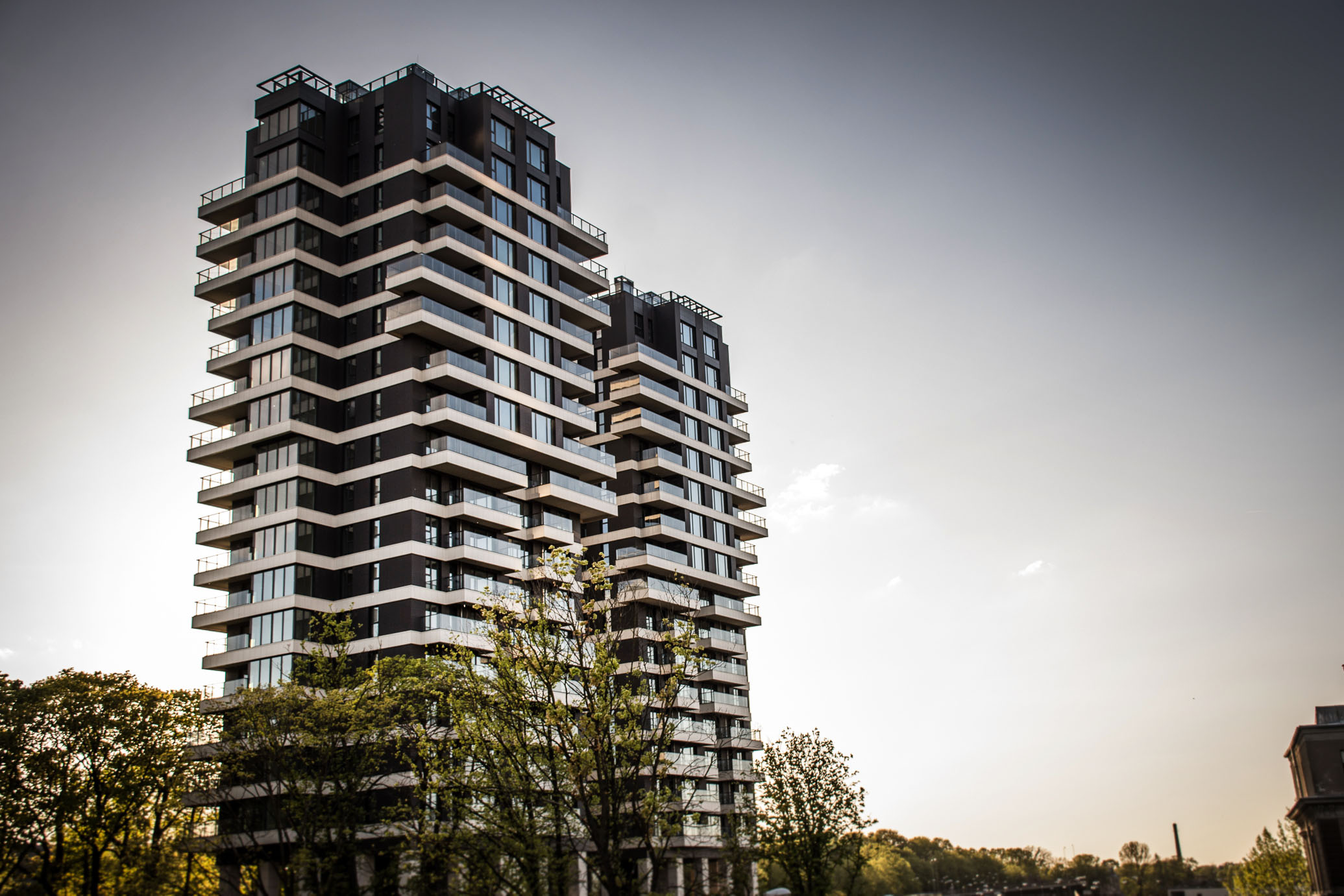 Client: O.M. Development, Ltd.
Project completion period: 2016. - 2019.
Project description: Visually reminiscent of two tall piles of books, in which each floor of the building is like a new book with a different size, a unique complex of multi-apartment residential buildings has been created at Bezdelīgu Street 5, Riga, which is special in that the first floor of the buildings is raised above the ground level at a height of 14 metres. Only the building's supporting columns and the 12-metre-high entrance hall are at ground level. The complex's two 17- and 18-story high buildings made of monolithic reinforced concrete structures built up to a height of 77 metres, with a roof terrace, will give its residents the opportunity to enjoy fantastic sunrises and indescribable views in all directions, wherever you look, including the towers of the Old Town, the green gardens of Ķīpsala and Pārdaugava, as well as the ships entering the port. A unique construction facility, which also provides a unique experience for construction specialists and construction supervisors of Firma L4!
Services provided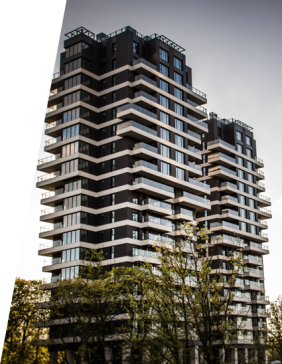 View all services